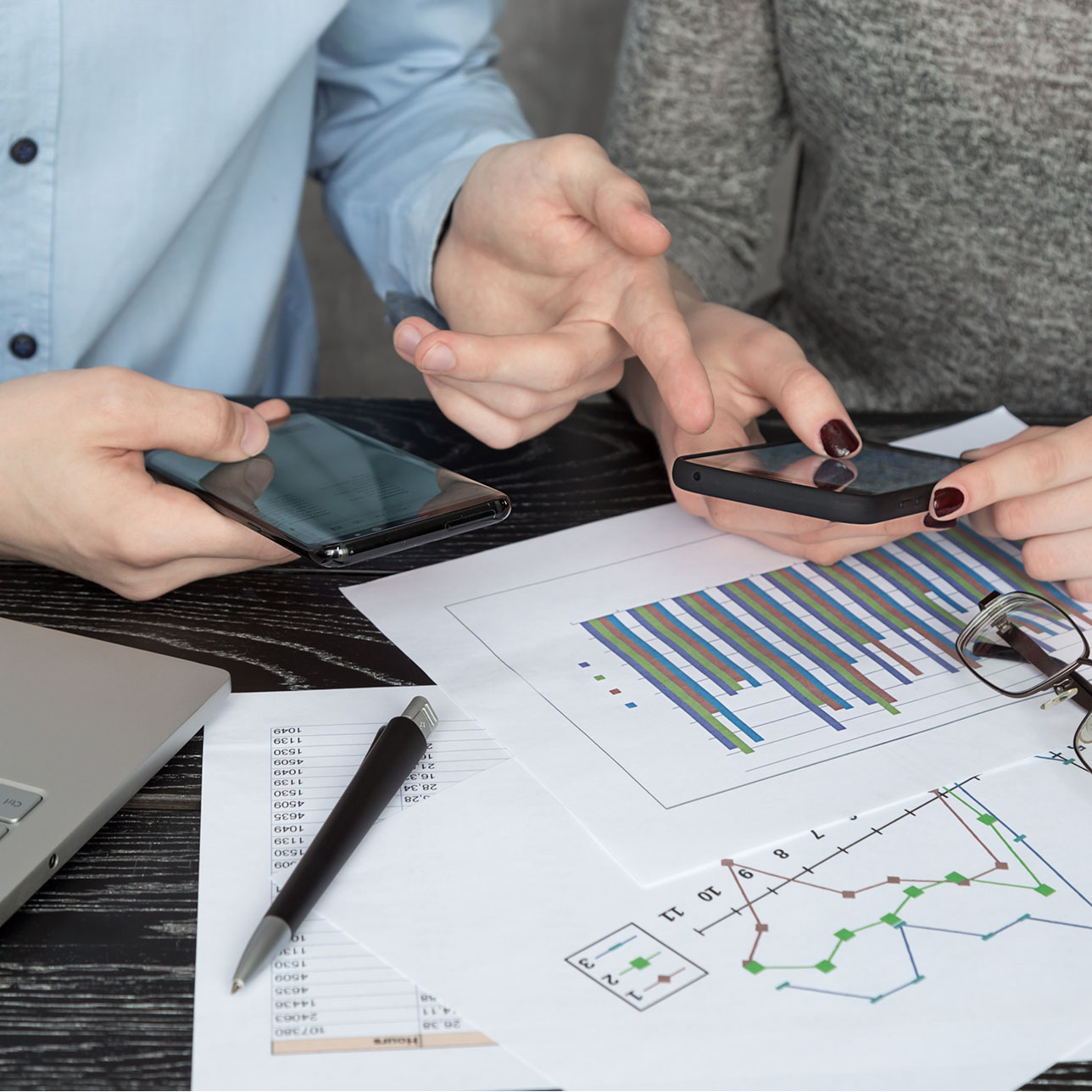 Go Cloud Telecom - Desktop & Mobile App
Your window into your Phone System!
Our Phone System App is available for desktop (Windows and Mac OS), and mobile (iOS and Android)
Find Out More
Business Plans
Go Cloud Telecom
Pricing
Go Cloud Telecom plans are bespoke to client requirements. Please see below some examples of available Business plans. We will always create the perfect fixed monthly plan for your Business.
Business Plus
From £14.99Monthly
Business Plus
Get Started
Designed with SME's in mind
Desktop/Mobile App & Choice of Handsets
Unlimited UK Landline & Mobile Calling Minutes
Desktop app (Windows/Mac)
Mobile app (iOS/Android)
Voicemail to email transcription
Chat System
CRM integration
90 days unlimited call recording & cloud storage
Customer Support 7 Days a Week
Business Lite
From £9.99Monthly
Business Lite
Get Started
Designed for Startups & SME's
Mobile app (iOS/Android)
Choice Of Handsets
500 UK Landline, 500 UK Mobile Minutes
Suite of Phone System Features
Customisable System with choice to add features
Voicemail to Email
Flexible contract terms
Customer Support 7 Days A Week
Enterprise Plus
£19.99Monthly
Enterprise Plus
Get Started
All System Features Inclusive
Full Suite Of Device End-Points. Choice of desk & cordless handsets as well as our industry leading desktop and mobile app.
Desktop app (Windows/Mac)
Mobile app (iOS/Android)
CRM integrations
Inclusive Unlimited UK Landline, Mobile & Non Geographic Calling Minutes.
MiFID Compliance Call Recording, with free cloud storage.
Microsoft Teams integration
Customer Support 7 Days A Week
Dedicated Account Manager
Take your phone system to the next level
Built for modern
working
Our solution delivers an evolving range of advanced call handling and management features through an intuitive interface. Key features include:
About
Us
we have over 20 years of experience and are specialists within UK telecoms, partnering with major players such as BT Openreach, Vodafone Business, Yealink, Grandstream & many more.
Handset
Choices
You can choose from a wide range of desk and cordless handsets.
Read What Our Clients Have
To Say
Go cloud have show amazing service skills and were very helpful with the setting up practically perfect.
' Great company and great staff '
The Platform Cafe - Feefo Review - Sunday, 17 September 2023
Absolutely brilliant every thing was done so professionally easy to get on phone and a 100 times better than last supplier.
Williamsons Butchers - Feefo Review- Sunday, 17 September 2023
Communication from your contact Nigel has been very good, keeping us informed and resolved any minor..
Maynewood Systems - Feefo Review - Wednesday, 19 July 2023
Very good. Persistence with getting port to occur despite obstructive previous supplier. Extremely helpful with setting up handset.
Excellent
David Muir Chartered Building Surveyor - Feefo Review Tuesday, 25 April 2023
They are leaps ahead of the game. Fast, efficient and no messing around. You have one contact that will remain your contact throughout. No silly call centres. They make promises that they keep......and that's all we want! Very happy with their services and pricing!
They deliver as promised.
VW Enterprise - Feefo Review Thursday, 11 May 2023
Excellent customer relations whilst assisting you set the system to your needs. I could not have asked for a better supply and install service.
Excellent service
Mr Colin Charlton Thursday, Feefo Review 2 March 2023
Elizabeth's Florist - Google Review Nov 2022
'The most amazing service'
The most amazing service from the start. Nigel giving the most helpful advice, which I would like to give him so much praise for. I would definitely recommend anyone to use Go Cloud without a doubt.
Tracey - Home Securities Ltd. Google Review Nov 2022
'Go Cloud have been a breath of fresh air'
After having very bad dealings with another company, Go Cloud have been a breath of fresh air. Nigel who I normally deal with is always very helpful if I have a problem
' Upgraded our phone system to this cloud one, no problems '
Harrington's Norwich - FEEFO - July 2022
extremely happy, good value and quality.
' Doesn't Need to be complicated '
G W Seafish Ltd - FEEFO - March 2022
I've signed up with Cloud Communications last month and I must say so far so good! Nigel has been dealing with me from day one and I must say I am impressed with his customer service skills and support.
'Excellent Service'
Verified Review - FEEF0 - December 2021
Amazing service! Their portal makes things easier to track everything and the prices are unbeatable I should say having used other suppliers prior to them. Hats off to Nigel he has been there for me every time I wanted to sort something and respond fast
Top-Notch-Service
Neo Tourism LTD
Listened to and verified our complex home/business needs. Prompt response to queries and seamless set-up. Works a treat
Solution focused organisation with great support. Give them a call
Director @ JC
Good phone system and my account manager has been great during the setup process.
' good system, account manager has been really helpful '
Verified Review - FEEFO - June 2022
Really pleased with the phones, customer service has been brilliant.
' Very happy with the phones and service '
Verified Review - FEEFO - June 2022
The whole service that has been provided has been amazing. All the support, advice and help offered was above and beyond and the continued support that is given is really appreciated.
' Fantastic service offered '
HOPE Hastings - FEEFO - January 2022
From the first communication they been more helpful. Go Cloud have dealt with the challenges posed by our previous supplier and got our system up and running.
' Fantastic service '
Jones Cameron Estate Agents - FEEFO
Some of our partners
Our Industry
Partners
We Have Over 20 Years Of Experience And Are Specialists Within UK Telecoms, Partnering With Major Players Such As BT Openreach, Vodafone Business, Yealink, Grandstream & many more.